As soon as the "winking camera" similar to Google Glass appeared at CHTF, it attracted everyone's attention. "Winking camera" is light weight, good imaging effect, easy to carry, shenzhen xingliangda electronics co., ltd. and the Chinese academy of sciences cooperation in the development of products. Blink camera, which can be clamped on the edge of any frame, can send the blink command to synchronously take pictures, and the camera can be connected to the mobile device through wifi. In fact, the camera weighs very little and feels like Google Glass. In line with the humanized design concept of truly recording life anytime and anywhere, the company gathers many latest technologies in its products.
Founded in 2014, shenzhen xingliangda electronics co., ltd. is a high-tech company specializing in the research, development and production of high-tech electronic products. All the products of the company conform to international quality standards and are welcomed in different markets all over the world. Headquartered in shenzhen, China, the company covers an area of 1300 square meters and has more than 52 employees. The research department consists of 5 masters and 7 bachelors. At present in the company's foreign trade orders, "blink camera" occupies a large share, has won the industry's public praise and consumers praise.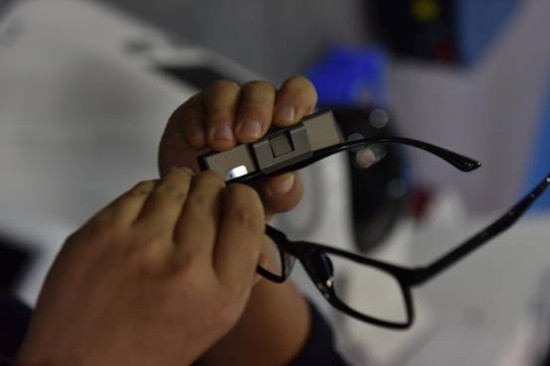 PaKa "blink camera"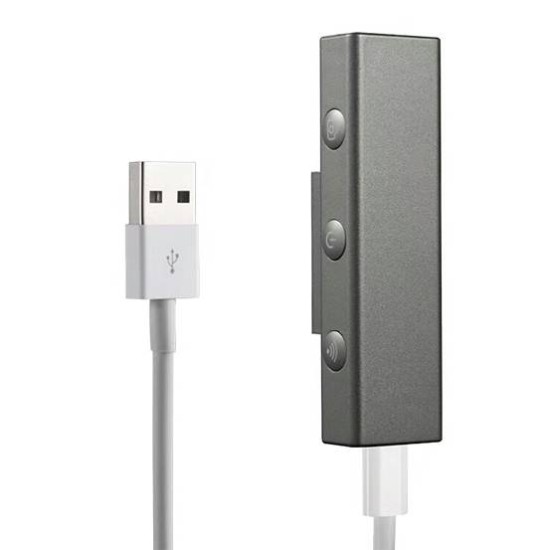 PaKa "blink camera"
  Integrating technology into public life and realizing recording and sharing life anytime and anywhere is the design concept of the company's products and the reason for its market success.